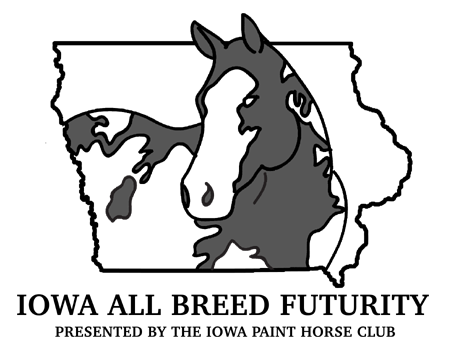 Click here for the 2018 Breeder's Futurity Payouts
Click here for Futurity Info, Forms, and Rules.


For purchasing questions, please contact:
Cindy Westphal Westphal@partnercom.net 641-990-6355
Chloe Westphal chloemwestphal@gmail.com 641-990-6859

STALLION FEES MAY BE PURCHASED BY CREDIT CARD!!
CONTACT A FUTURITY COMMITTEE MEMBER FOR MORE INFORMATION!
A 4.00% fee will be charged to all credit card purchases.